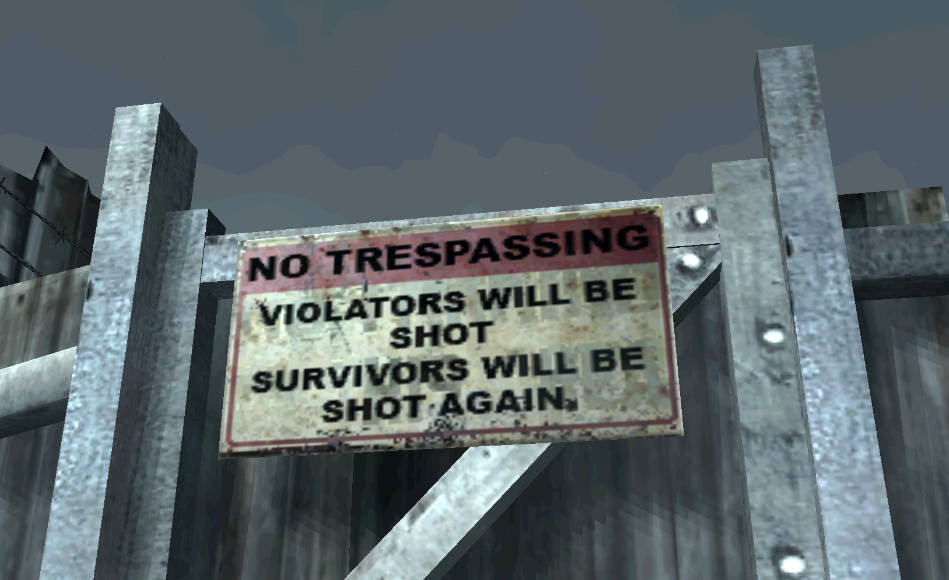 "What is a man but the sum of his memories? What more can a man say? Very little, it turns out."- Clay Kaczmarek

A warning in advance, do not unleash their wrath under any circumstances, by doing so may result in fatal consequences, in worst case scenario, may cause death. Approach this person if you can withstand their temper.

Consider yourself warned.